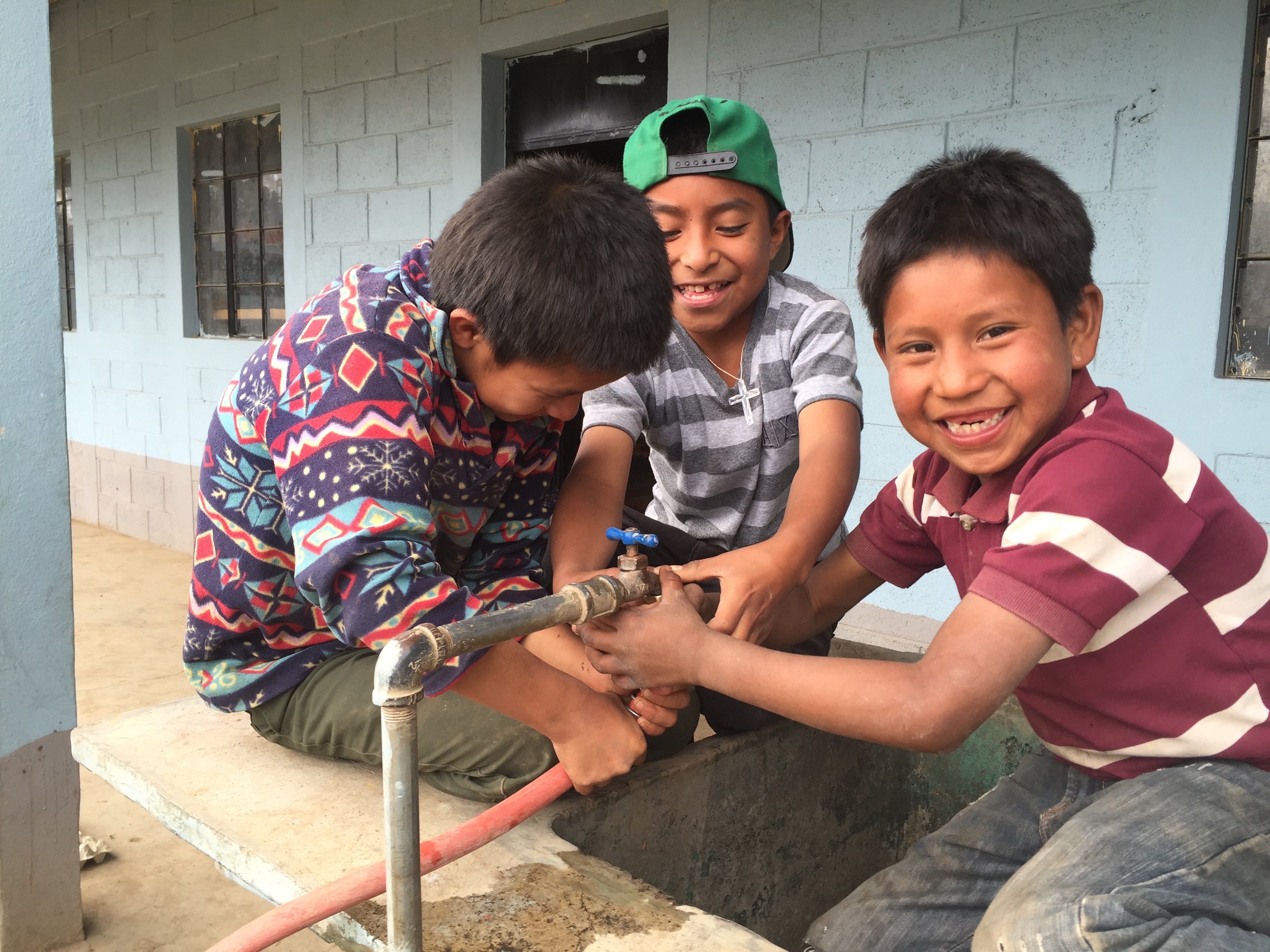 Guatemala Mission Trip 2018
We will be returning to Guatemala in 2018! Dates are March 9-19, 2018. This mission trip is open to older high school students (16 years or older by travel date), college students, and adults. We will be partnering with Mission Guatemala and serving the families in the rural mountain villages of the Solala region. The scope of our work is not yet known, but on previous trip we have engaged in building projects connected to the village elementary schools. The estimated cost for this trip is $1800.00 per person which includes round trip airfare, ground transportation, lodging, meals, and our team's contribution of $2000.00 to purchase building materials.
Registration is now open for this amazing mission trip! Please contact our Mission Trip Coordinator, Cathy Westbury, at westburycathy@gmail.com Participants of this trip must be willing to make a non refundable deposit to secure airline tickets and must also possess a valid US Passport.
2018 Colorado Mission Trip
Our mission team just returned from the 2017 mission trip! Catch up on their adventures on our
Eureka UMC Facebook
page.
Our UTX (middle school) and GENESIS (high school) summer youth mission trip will return to Colorado to assist with recovery efforts from the Hayman, Waldo Canyon, and Black Forest wildfires.
Dates of this mission trip for next year will be posted as soon as they are available. The mission team will be lodging at John Wesley Ranch, a 200 acre ranch nestled on the west slope of Pikes Peak. The Ranch includes dorm style lodging, trout fishing lakes, hiking trails, disc golf course, sand volleyball, and stunning views of Pikes Peak.
The mission team will partner with the Coalition for the Upper South Platte (CUSP), an organization that oversees the wildfire recovery efforts over several million acres of National Forests and private land. The work will include removing dead wood, creating "safe" zones around homes, erosion control projects, and planting trees and ground cover.
The team will also enjoy a 'fun day' during the week and participate in some authentic Colorado adventures!