Welcome to JaM Time!
All children grades Pre-K to 5th grade are invited to JaM Time at 9:45 am to learn about God and develop a relationship with Jesus Christ. We use the "252" curriculum to dig into the Bible using art, science, games, drama, music, and video workshops.
For more information, contact Jenny Babb at jenny.babb@eurekaumc.org.

Learn more about our Children's Ministry by visiting these links:
Our strategy, Think Orange
PreK through 5th grade, 252 Basics
This month, we will be learning about our UNIQUENESS!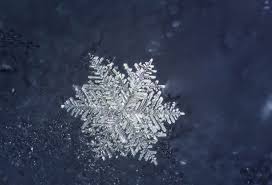 July Memory Verse
"We are God's creation. He created us to belong to Christ Jesus. Now we can do good works. Long ago God prepared these works for us to do."
Ephesians 2:10
No one is like our God. And God created people in His image. Every single person on earth is unique. We have DNA, personalities, experiences, and relationships that make us different from each other. This makes us uniquely wired and wonderfully made.
We will be spending the month of July learning what it means to be uniquely made in God's image. We will take a closer look at the idea of uniqueness- discovering who God made you to be so you can make a difference.
We encourage parents to download our free app, Parent Cue. This app continues the faith conversation from JAM into you home through the use of stories, videos, music, and activities with your kids. Check it out here:

We also offer professional childcare (birth through 2 years old) during all of our worship services on Sunday mornings.