Sunday morning worship service times are 8:30 am (traditional service) and 9:45 am (contemporary service). Childcare is offered during both worship services.
FLOOD RELIEF EFFORT INFO:
Please visit the
Eureka CERT
facebook page for current information on 2017 disaster relief efforts.
Click Here
to visit the Eureka-Pacfic Elks Lodge page to make a donation towards the 2017 disaster relief efforts.

Join the Street Team for the August 18th Concert on Central featuring Nashville recording artist Clayton Jones
with special guest
"Midnight Prayer"
Our very own Praise Band!
Street team members will assist with stage set up/break down, merchandise sales, and serve as connectors for this amazing community event!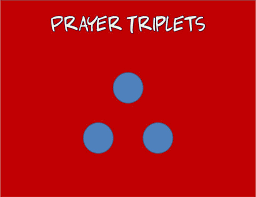 40 Days of Prayer begins on August 20th!
We will begin an intentional season of prayer for our community and our church for a period of 40 days beginning on Sunday, August 20th. We invite you to be part of a "Prayer Triple"; a group of three who will journey together during the 40 days of prayer to discern God's unique vision for Eureka UMC. Please follow the link below to register to be part of this amazing prayer event! Do you have questions or need more information? Please contact our Prayer Team Director, Briana Doerr, at prayerteams@eurekaumc.org


Ice Cream With The Pastor, Sunday, August 6th at 11:00 am.
Are you new to Eureka UMC? Do you have questions about the church? Are you looking for ways to connect, grow, and serve in this amazing church? If so, please register to attend the Ice Cream With The Pastor for an informal conversation about these things. Pastor Tim is looking forward to meeting you and answering your questions.
Our next Mission Dinner is on Monday, Aug. 21st! Please click here to register to serve!
Guatemala Mission Trip

March 9-19, 2018
We are forming a team to send to Guatemala in the Spring of 2018! This will be our sixth team we have sent since 2014! This trip is open to older high school students (16 years or older), college students, and adults. There are just 18 spots for this trip. Cathy Westbury will be our Mission Trip Coordinator for this trip; she can be reached at westburycathy@gmail.com
Please click the link below for more detailed trip information and to reserve your spot on the team!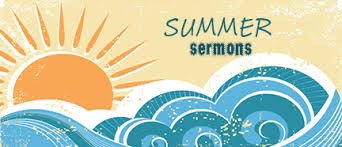 Summer Sermons and Worship Schedule
We gather twice on Sunday mornings for two distinct worship services.
Our traditional worship service begins at 8:30 am and includes traditional Christian hymns.
Our contemporary worship service begins at 9:45 am and includes modern Christian worship songs led by our Praise Band.
Childcare (birth through two years old) is available during both services in our newly updated and fully staffed nursery. Children, ages 3 through the 5th grade are invited to our JAM (Jesus And Me) Children's ministry time during the 9:45 am worship service. Middle school and high school students are encouraged to join their families at the worship service.
We stream our 9:45 am worship service each Sunday through Facebook Live. Past sermons can also be viewed in the "worship" section of the website on the "connect" page.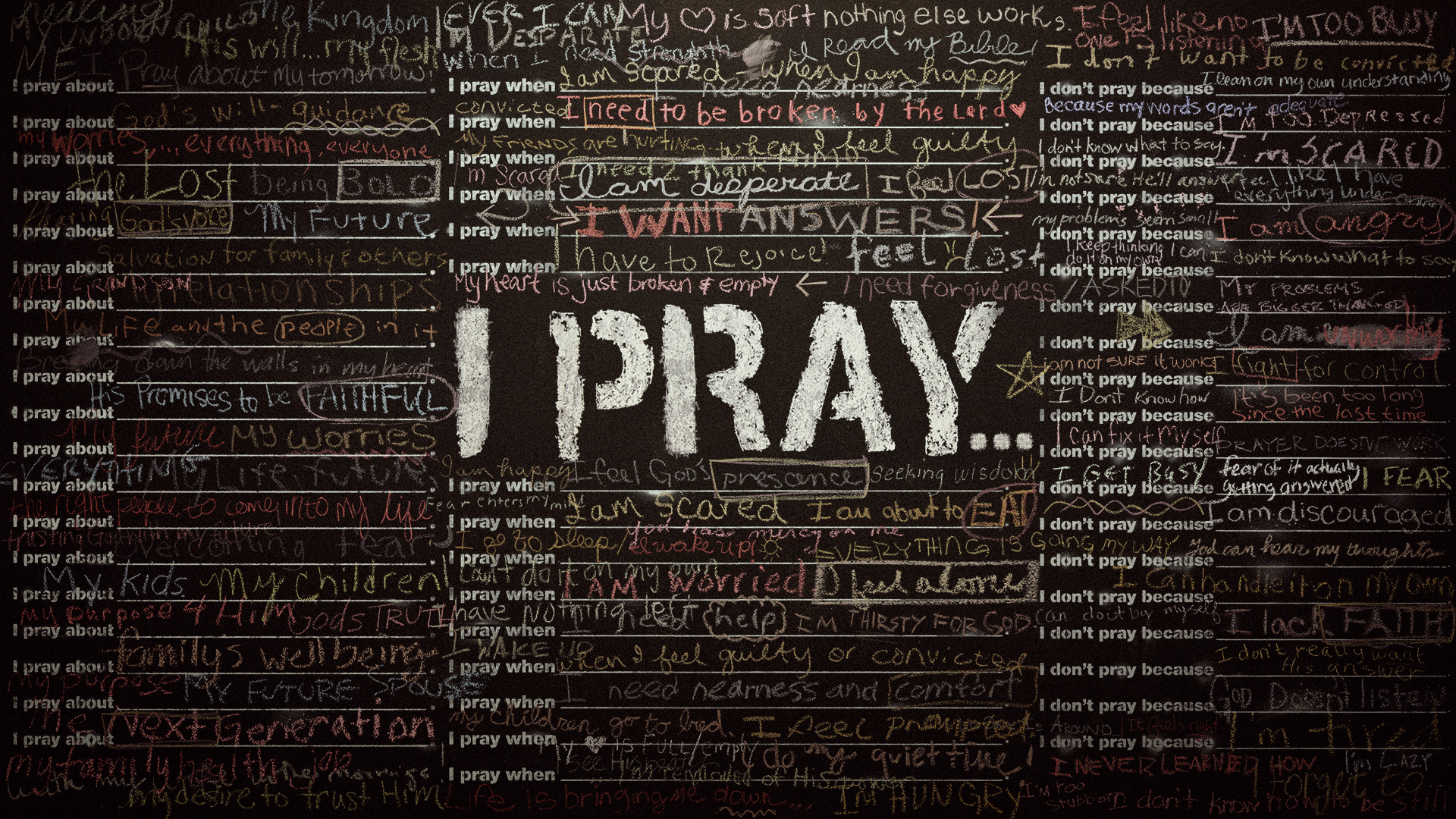 I PRAY sermon series begins on August 6th
What is prayer? Why do we pray?When do you pray? How do you pray? "More things are wrought by prayer than this world can dream of."--Alfred Lord Tennyson
August 6, "Shaken and Stirred"
August 13, "When I am Stuck" *Blessing of the backpacks
August 20, "I Don't Pray"
August 27, "I Pray When..."
September 3, "Uncertain Future" *Jenny Babb preaching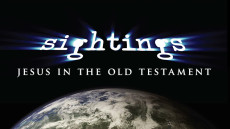 SIGHTINGS Sermon Series begins on September 10th.
Most of us picture Jesus as a 33 year old man who ultimately exchanged his life for ours on the cross. But there is so much more to Jesus than his few years of ministry on Earth! Have you read about the sightings? Did you realize it all started long before his birth in a manger?
September 10, "Abraham's Empty tomb"

September 17, "Jesus in the Old Testament: Prophet, King, and Priest"
September 24, "Missing the Obvious"