"Allow the children to come to me," Jesus said. "Don't forbid them, because the kingdom of heaven belongs to people like these children." Matthew 19:14(CEB)
We recognize the importance of inspiring the next generation for Jesus Christ.
Passing this faith to youth and children is both a great responsibility and an incredible privilege.
Our vision is to help families develop a spiritual foundation that equips each family member to live out the Christian faith. Our vision for the youth and children ministry is to develop a community of young people who are experiencing the joy of a relationship with God, who recognize the presence of God's love and grace in their lives, and who will continue to strengthen their relationship with God into their adult lives. We desire our youth and children to make God known to others while simultaneously building healthy relationships with their peers and adult leaders. We provide wonderful opportunities for youth and children to explore, discover, and to live out their faith in the world around them.
Please check out this short video about our vision, mission, and approach to children's and youth ministry:
Meet our Staff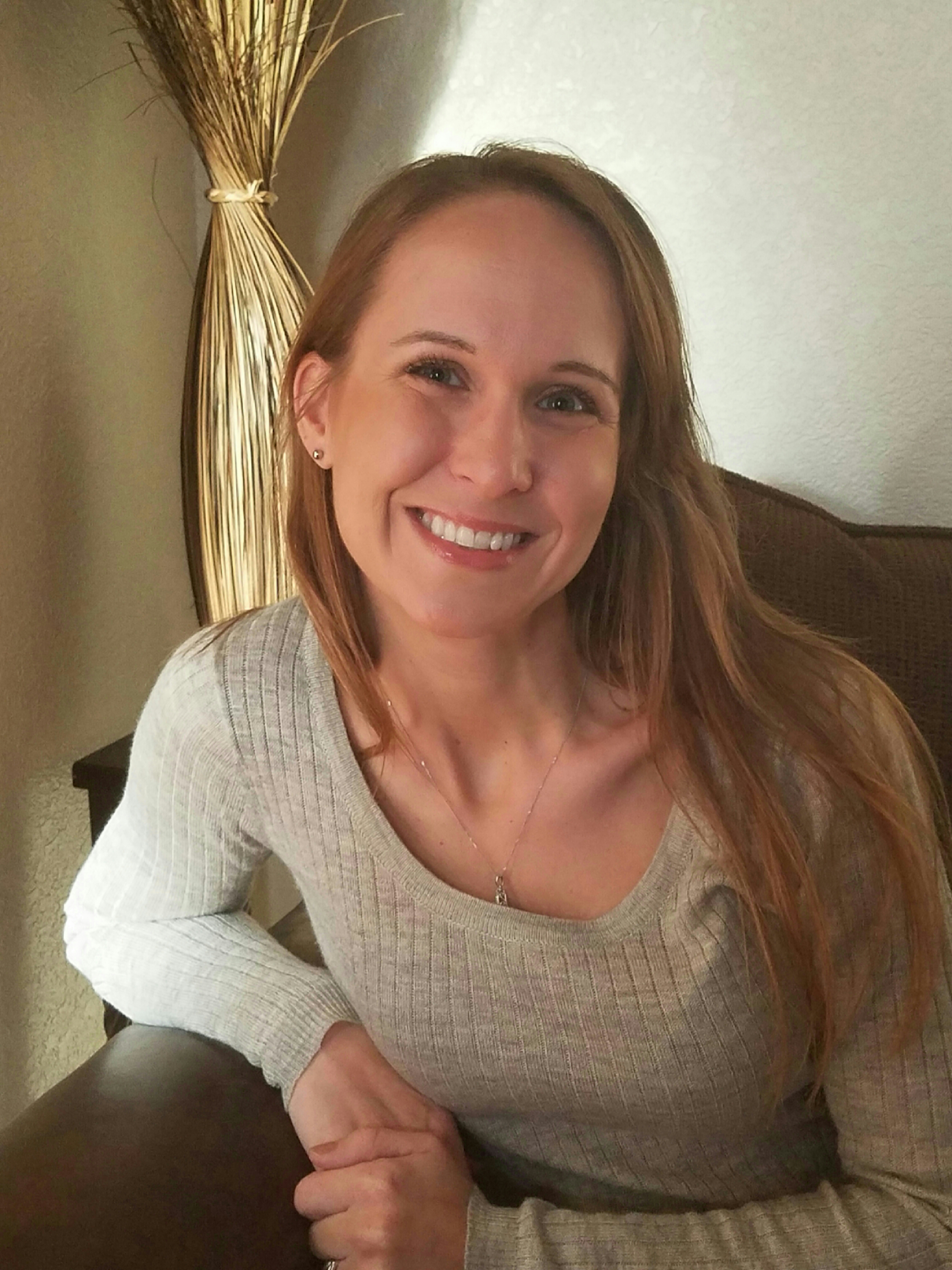 Jenny Babb is the Director of Family Ministries. She oversees the JaM time children's ministry, our youth ministry, and the various Youth Mission Trips.