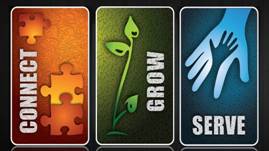 Aug. 12, 19, 26 10am-12pm
Justice Ministry Workshop
August 18, 2017
Concerts on Central!
Aug. Mission Dinner


Aug. 21, 2017
September 17, 2017
GOLF Outing!
Ice Cream With The Pastor
WOW Coat Drive
Fall 2017
Justice Ministry Workshop

Various locations from 10am - Noon
Gateway Central District is offering a FREE district-wide training event to encourage lay and clergy to act on meeting the basic human rights of all God's children. One intense, two hour workshop will be offered at four different church locations in four areas of the district. Please see the connections table for more details. You can also
sign up here
or email Angela Dennis at
adennis@gatewaydistricts.org
.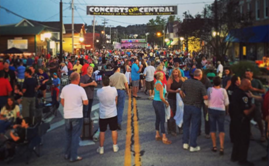 EUMC Sponsoring Concerts on Central
EUMC will be sponsoring Concerts on Central on August 18th. We are proud to be a part of this amazing community event! Who is the artist? The artist is an up and coming Nashville recording artist Clayton Jones. Clayton is a local artist who used to preform locally at the Solid Rock Cafe (now Sarah's on Central) when he was a High School student. Here is a preview of his work. We hope to see you there! Concerts on Central Line Up
-
http://www.mtv.com/video-clips/t683l1/woodies-2013-college-artist-woodie-the-madison-letter
We invite the families we minister to through the Eureka Food Pantry and others in our community to enjoy a wonderful meal, offered at no charge, on the third Monday of each month. Please come join us for fellowship and a great dinner. (No registration required.)

This is also a wonderful opportunity for you and your family to serve in the mission field right here in our community. Please see our Outreach-Mission Dinner Page
for more information on how you can serve.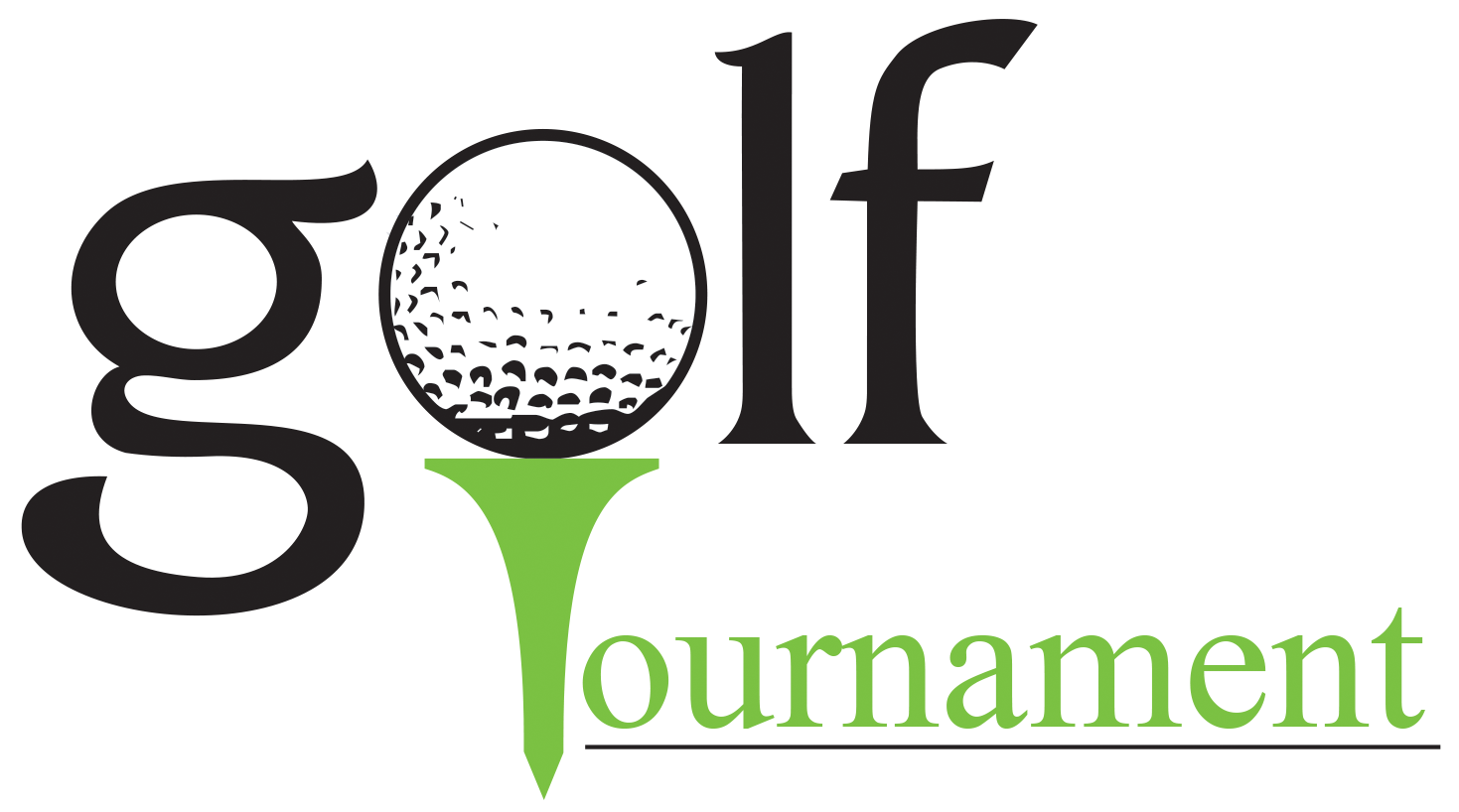 United Methodist Men's Annual Golf Tournament!
at Aberdeen Golf Course in Eureka.

Please click here for more information.
Sign up here!
Ice Cream With The Pastor
Are you new to Eureka UMC? Do you have questions about the church? Are you looking for ways to connect, grow, and serve in this amazing church? If so, please register to attend the Ice Cream With The Pastor for an informal conversation about these things. Pastor Tim is looking forward to meeting you and answering your questions.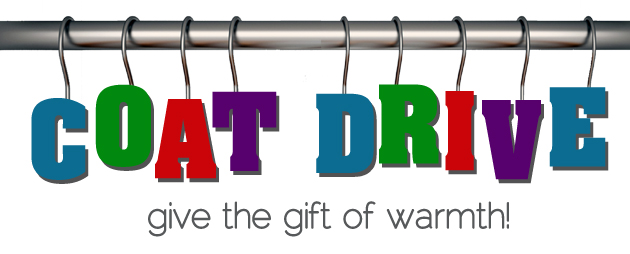 Do you have jackets or coats you no longer use? Have your kids out-grown theirs? Please save them; WoW (Women of Worship) is doing a coat drive this fall. Look for more information soon.